Learn more about Total Beauty Media and inspire beautiful living.
Get in touch with us to learn more about advertising and sponsorship opportunities with Total Beauty Media Group.
Or contact:

Ann Marie MacDougall
EVP, Brand Strategy & Development
310.295.9593

Get news, research and insights from Total Beauty Media Group: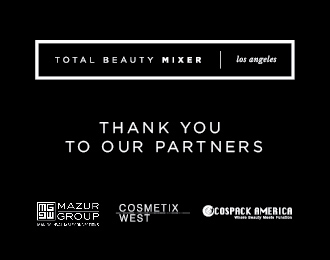 Join our discussion group on LinkedIn to share ideas, offer opinions and ask questions within the fields of digital media, social media, mobile, advertising, SEO and content distribution.