Total Beauty Media Group is a leading online beauty health publisher. Founded in 2007, Total Beauty Media's mission is to inspire all consumers to live beautiful lives.
As a proven leader in beauty marketing, Total Beauty Media Group properties cover 360-degrees of consumers' lives, and provides them resources to look and feel good. The Total Beauty Media Group properties include: TotalBeauty.com, BeautyRiot.com, LimeLife.com and ModernMan.com. Total Beauty Media Group sites drive more than 12 million unique monthly visits, and deliver content via a multimedia platform of web, mobile, email and video. At its core, the publisher produces original editorial content and promotes user-generated content that reaches women and men in the beauty, health and wellness, celebrity, and lifestyle verticals. The sites deliver trusted, actionable information that empowers our readers to live beautifully.
Total Beauty Media Group offers creative advertising and sponsorship solutions via web, video, email, and mobile to connect brands with shoppers.
Get news, research and insights from Total Beauty Media Group: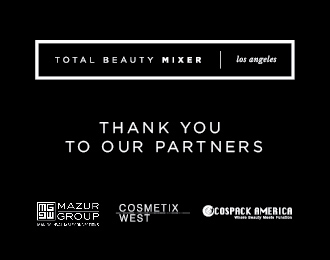 Join our discussion group on LinkedIn to share ideas, offer opinions and ask questions within the fields of digital media, social media, mobile, advertising, SEO and content distribution.