TotalBeauty.com is an unbiased, comprehensive online beauty expert site. Its original beauty content engages women with reliable advice, tools, how-to's and product reviews, coupled with a powerful community that offers consumer-to-consumer feedback. With the knowledge that the way a woman looks affects the way she feels about herself, TotalBeauty.com strives to offer women holistic beauty advice for balanced, beautiful living via web, mobile, video and email.
TotalBeauty.com is home to the largest database of independent, unbiased beauty product reviews for women. Founded on a firm conviction that an honest, opinionated review – positive or negative – is the only way to serve the community, TotalBeauty.com houses hundreds of thousands of user-generated reviews, offering consumers the peer advice that they are constantly seeking. The reviews are also available at consumers' fingertips via the Total Beauty mobile app, which helps consumers identify the highest-rated products when they're standing in the beauty aisle.
In addition, we publish daily editorial and branded content, including how-to videos, expert advice, bridal beauty, diet and fitness tips, and trend reports.
Learn more about advertising opportunities with TotalBeauty.com.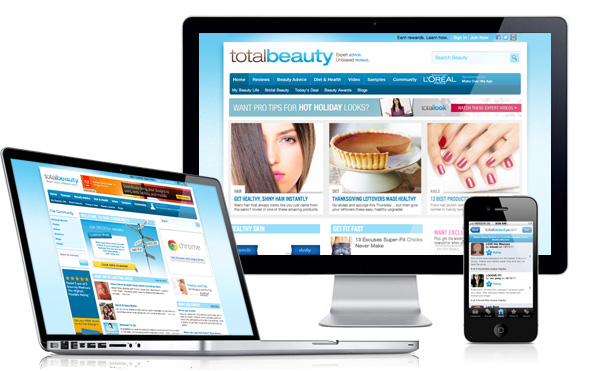 Get news, research and insights from Total Beauty Media Group: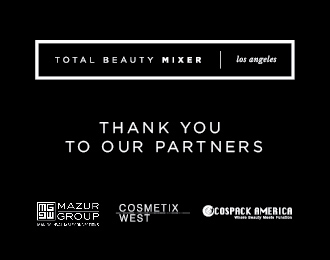 Join our discussion group on LinkedIn to share ideas, offer opinions and ask questions within the fields of digital media, social media, mobile, advertising, SEO and content distribution.