Launched in 2010, ModernMan.com is a lifestyle guide for "regular guys." It features engaging and informative content in all areas of a man's life – health and grooming, cars and gear, money, politics, entertainment, style, love and sex, and food and travel.
ModernMan.com delivers original, expert advice that inspires men to excel in every aspect of their lives. It doesn't lecture. ModernMan.com is a buddy; a friendly source for tips a guy needs to gain an edge.
Learn more about advertising opportunities with ModernMan.com.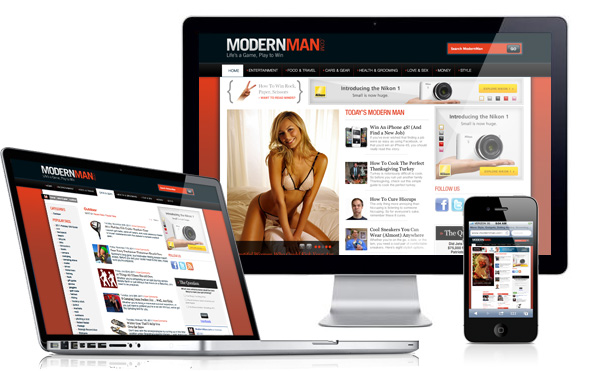 Get news, research and insights from Total Beauty Media Group: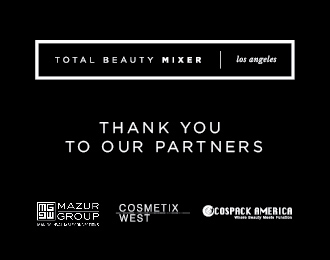 Join our discussion group on LinkedIn to share ideas, offer opinions and ask questions within the fields of digital media, social media, mobile, advertising, SEO and content distribution.