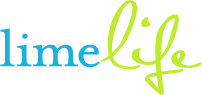 LimeLife.com is a women's destination offering news and advice for a complete, satisfying lifestyle – celebrity scoops, fabulous fashion, hot romance, and music and movie reviews.
LimeLife is a community that gives consumers tips on the go with a category-leading mobile app. It features "My Snaps," a visual shopping tool that allows users to snap and share photos while they're out combing through the racks. Users can discover new fashions, comment on friends' new outfits, and collect pictures of favorite hairstyles and fashion to save as inspiration.
LimeLife.com and LimeLife Mobile aim to help women stay in the know and achieve their lifestyle goals, while balancing a tone that is friendly, healthy, and socially conscious.
Learn more about advertising opportunities with LimeLife.com.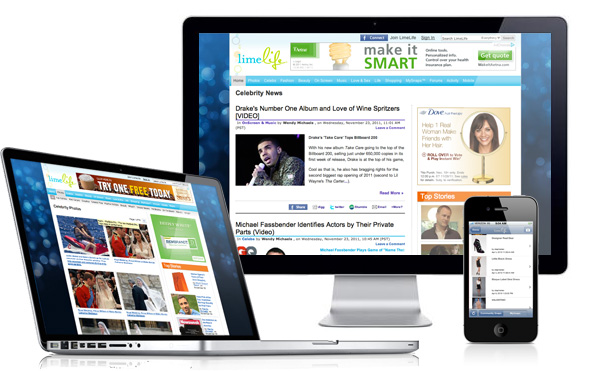 Get news, research and insights from Total Beauty Media Group: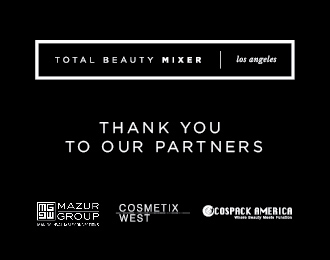 Join our discussion group on LinkedIn to share ideas, offer opinions and ask questions within the fields of digital media, social media, mobile, advertising, SEO and content distribution.