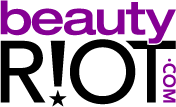 BeautyRiot.com provides credible makeup, beauty, and fashion expertise that empowers young trendsetters. Insider secrets, advice, and custom tools encourage readers to reinvent their look and achieve the latest celeb-inspired trends. Fun, ingenuity, and originality in beauty are our gospel. The pursuit of individuality and spirit of adventure is welcomed, and we challenge our community to take chances with their looks.
The editors at BeautyRiot.com search the world for the latest inspirations, trends, ideas, and tools so our readers can push the boundaries of their style and discover new ways to express themselves. To encourage experimentation, we built the virtual makeover tool with hundreds of hairstyles and makeup shades that users can try on their own faces. We curated the hottest celebrity hairstyles and paired them with steps to get the look. BeautyRiot.com offers insider secrets, expert advice, interactive quizzes, and much more to continually engage and interact with our readers.
Learn more about advertising opportunities with BeautyRiot.com.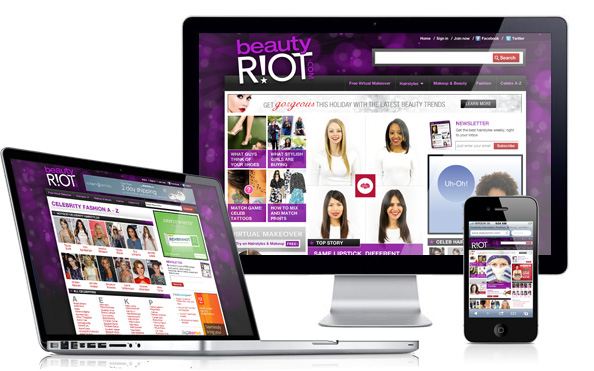 Get news, research and insights from Total Beauty Media Group: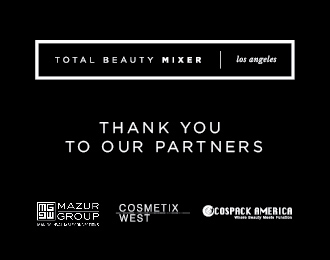 Join our discussion group on LinkedIn to share ideas, offer opinions and ask questions within the fields of digital media, social media, mobile, advertising, SEO and content distribution.