Total Beauty Media Group is a leader in beauty health publishing. Our media properties engage with female and male audiences in the areas of health, beauty, fitness, fashion, celebrity and beautiful living across web, mobile, email and video.
Learn more about Total Beauty Media Group and opportunities to connect with our brands:
Get news, research and insights from Total Beauty Media Group: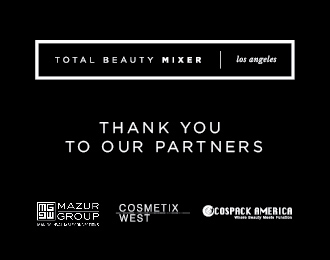 Join our discussion group on LinkedIn to share ideas, offer opinions and ask questions within the fields of digital media, social media, mobile, advertising, SEO and content distribution.